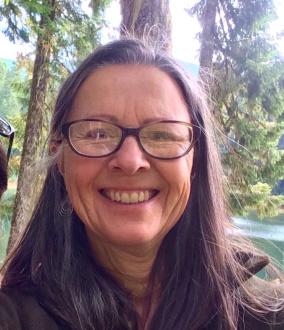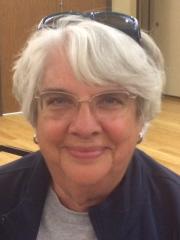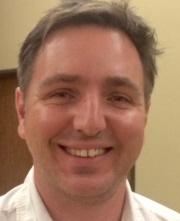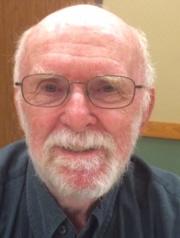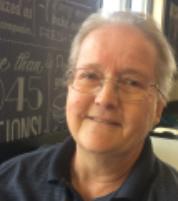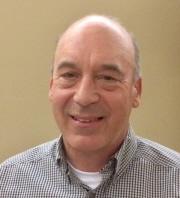 Summer brought lots of changes for the Boyd Acres NA board. A number of members left Bend or experienced personal changes and that brought new voices to the board. Currently Cindy King is serving as acting Chair and Vice Chair. Joan Miller is Secretary. The Treasurer position is open.

Other members are Jim Beauchemin, Land Use Chair and Juniper Ridge Advisory Board representative. Matthew Bryant, Neighborhood Leadership Alliance representative. Thomas Fisher,Business Outreach Chair, and Kathleen Roche, At large member. There is room for two more members to fill out the board.

Our Board brings much experience to the task of leading our neighborhood association. Here are brief bios.

Cindy King has lived in Bend for 23 years having moved with her husband and four children from Portland, OR. She has worked as a midwife and nurse, and now helps people with health counseling and energy therapy at her office downtown. Cindy serves on several boards and on her church council. and a health care practitioner. She is Acting Chair this year.

Jim Beauchemin, the Land Use Chair, is also BANA's representative on the Juniper Ridge Advisory Board. Jim had a long career with Oregon Department of Parks, serving in many regions of the state. He understands what it takes to build in the High Desert. Jim is also active in Habitat for Humanity's home building program.

Joan Miller, Treasurer, was born in Texas and raised in Minnesota. She worked as a CPA in Portland OR for 25 years and moved to Bend in 2016 where she loves living.

Matt Bryant, Neighborhood Leadership Alliance representative, came to Bend from Hawaii where he and his wife had their own business. Today Matt offers handyman services while juggling the demands of being a dad to his little girl.

Thomas Fisher, Business Outreach Coordinator, retired in Bend recently after a career in education. He comes to Bend from Nevada. Tom has served on the Bend Parks and Recreation Budget Committee

Kathleen Roche had a career with the U.S. Forest Service, working on the Shasta-Trinity, Sequoia and Ochocho National Forests. Her technical expertise provides the background for dealing with transportation and land use issues.