Ashlie Bibaud
Ashlie Bibaud serves as the Land Use Chair for the neighborhood association. A realtor by trade, she reviews the permit applications and attends meetings with developers to keep us abreast of new developments. She is a former Californian who stopped off in Eugene for a time before moving to Bend two years ago.
"I strive to provide updates to the community about anything that may be changing in our area, Ashlie says. I believe staying connected as a community is a priority. My goal in being a board member is to help initiate more neighborhood events for us all to feel more connected."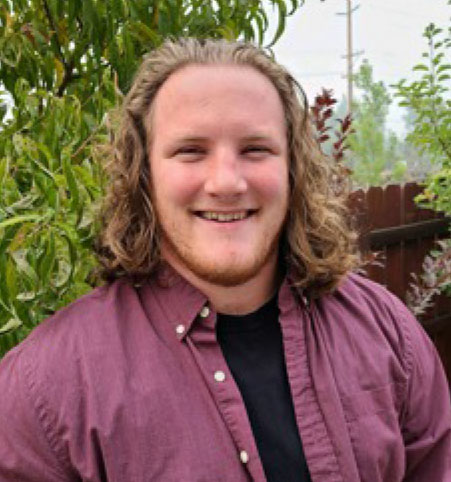 Kody Campbell
Kody Campbell is an electrician who moved to Bend about 4 years ago with his family. He volunteered for the Neighborhood Leadership Alliance (NLA) to serve our community and learn more about the city. Kody has experience as union leader and negotiator. He is an avid outdoorsman who enjoys hunting, fishing, hiking and skiing. Kody applied to the NLA post to play a "more active role in my community and help better the lives of my family and neighbors through service to the community."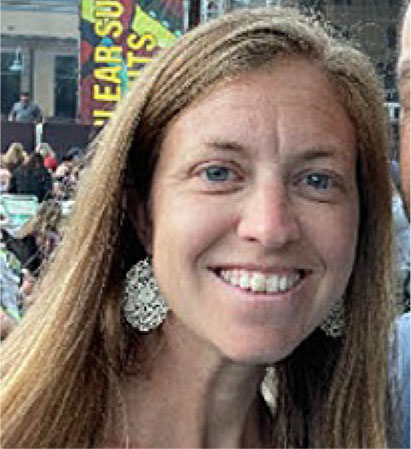 Brittney Clark
Brittney Clark will be the business liaison for BANA. She has lived in Bend four and one half years, coming from North Carolina so her husband could take a job with Habitat for Humanity. Currently a stay at home mom to two kids, Brittney has worked as a corporate event planner. "I joined the board to meet my neighbors and become more involved in my community," she says.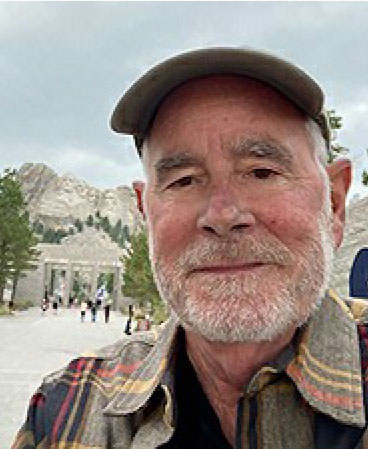 David Johnson
David Johnson has lived in Bend for eight years. He moved to Bend in 2014 after having been introduced to it by a friend. "I fell in love with themountains the fly fishing and the large trees." My business background includes oil and gas exploration, residential and commercial real estate development and bio- remediation endeavors. Previously I served as Vice President of the Mountain High board of directors here in Bend.
My hope during my tenure with BANA is to help maintain the quality of life in BoydAcres as well as reduce the number of eyesores in the neighborhood.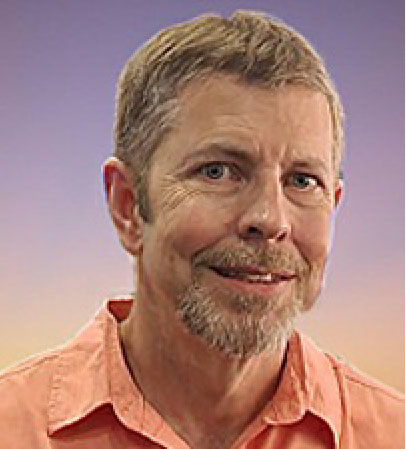 Adam Leask
Adam Leask moved to Bend in 2001 on a job transfer and hasn't looked back since. I started my family in Bend and am now the proud father of three kiddos (20, 15, & 8) and husband to a beautiful lady, Mindy Leask. We moved to Boyd Acres in 2014 love how the area has such a wonderful mix of parks and business that provide fun for our children and such a fun nvariety of breweries and restaurants for us. Adam maintains Electronic Medical Record (EMR) software for a company called Ero Health supporting a variety of medical clinics through the US including some here in Deschutes County.
"I would love to see growth in our neighborhood association. I've always found BANA to be a wonderful and educational resource for the neighborhood. I'm excited to be working alongside several intelligent people who are such great neighborhood resources and I hope to learn a lot from them," he says.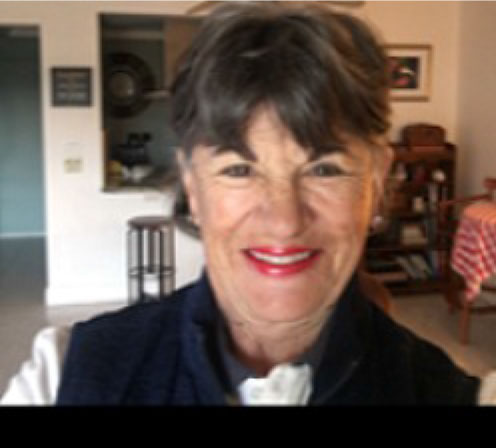 Diane Oser
Diane Oser spent a career as an attorney helping couples uncouple. In retirement she spends part of the year in Florida where she has been shore agent for Princess Cruises. That is another way to help people as they begin an adventure at sea. The Osers moved to Bend in 2012 and Diane says she is still learning about the area and issues. She looks forward to serving on the BANA board ad sharing her expertise. She is an alumna of Willamette University, Portland State and Lewis and Clark College of Law. Like many Americans, Diane has sampled life in several states but chose Oregon to retire.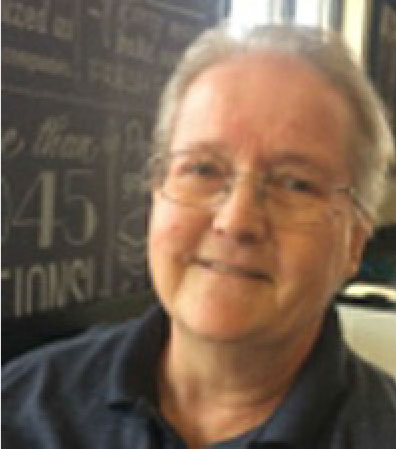 Kathleen Roche
Kathleen Roche, outgoing chair, has lead BANA for the past two years. Kathy has served BANA as both the NLA and Neighborhood Association Round Table (NART) representative. A retired public servant, she worked as a land management planner for the USDA Forest Service at many locations throughout the west as well as monitoring water and forest resources.