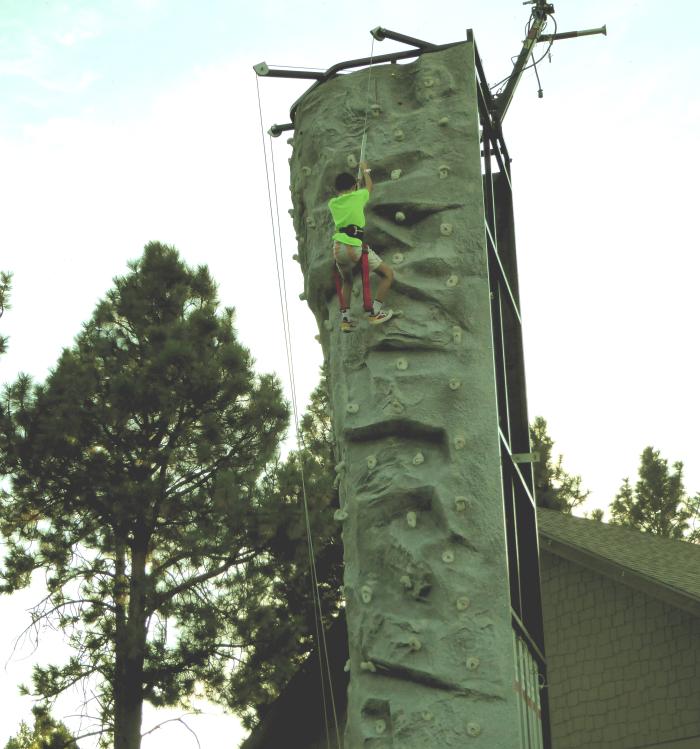 Bend Parks and Rec is hosting a community festival to celebrate fall on Friday, Oct. 7 4 -6 p.m. at Pine Nursery Park. Come join the fun. There will be live music by Da Chara Duo, hot cocoa, finger painting, other arts and crafts, rock climbing and a veggie give away.
See you FRIDAY at Pine Nursery Park. 4 p.m.
Wear layers in case it cools down.